Maximizing Space and Convenience: The Rise of Parking Lot Storage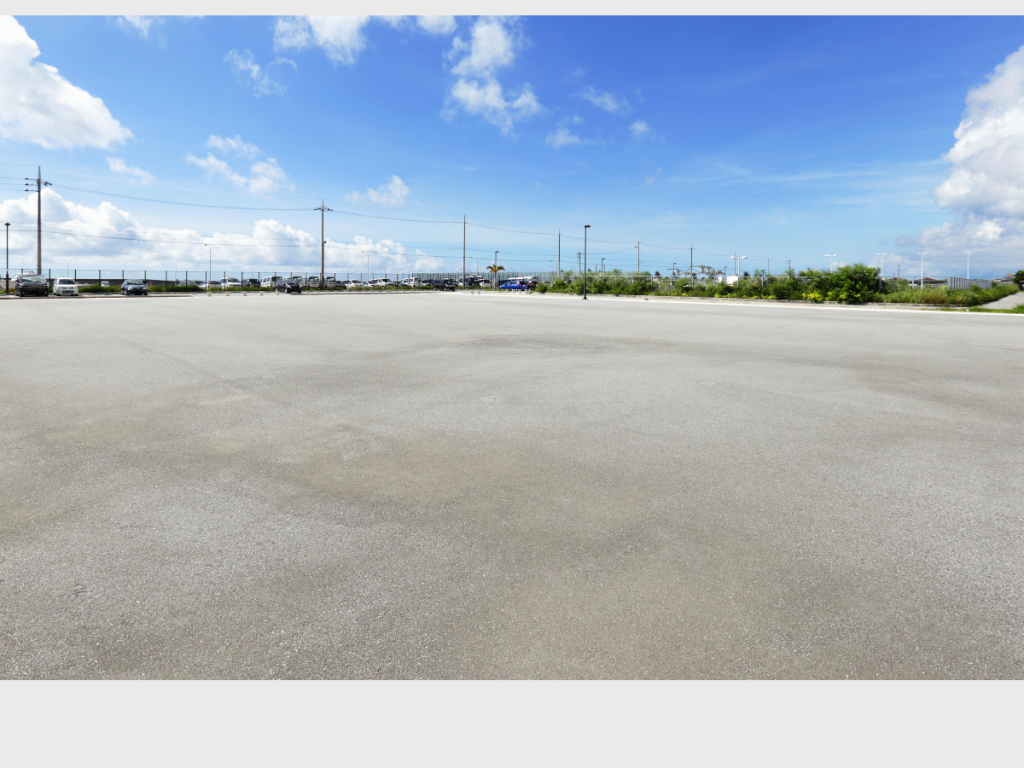 In today's fast-paced world, space is a valuable commodity. Whether it's in our homes, offices, or even parking lots, finding efficient storage solutions has become a pressing challenge. However, a new trend is emerging that harnesses the potential of parking lots for more than just vehicle storage. Parking lot storage offers a unique solution, optimizing space utilization while providing convenience and accessibility. In this blog post, we will explore the concept of parking lot storage, its benefits, and its potential applications.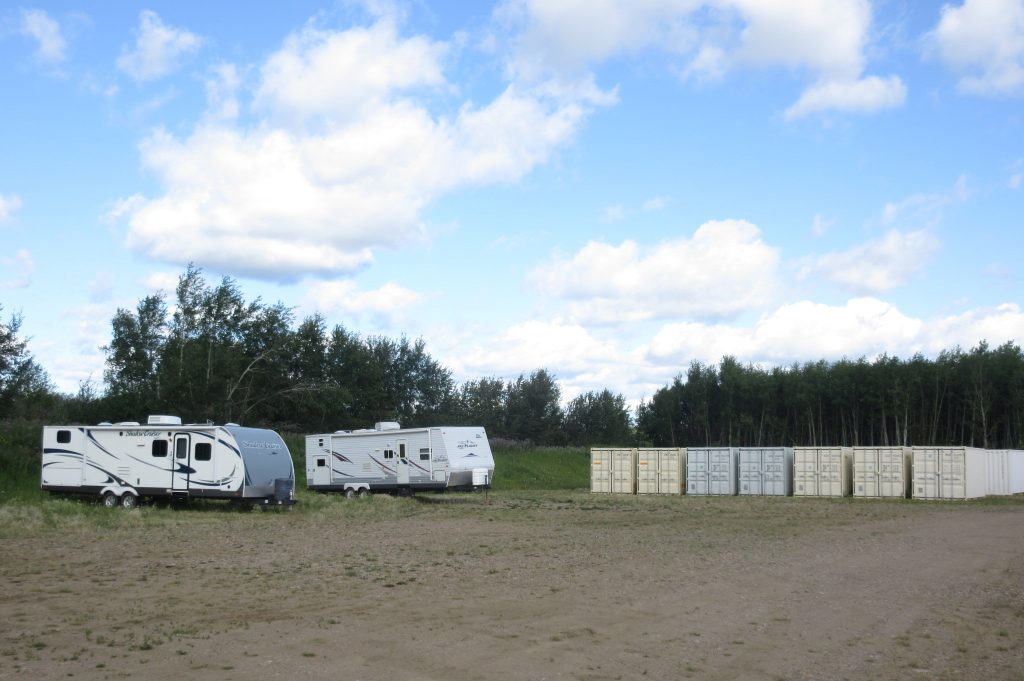 Unleashing the Potential:
Traditionally, parking lots have been dedicated solely to vehicle parking, leaving vast areas of valuable real estate untapped. However, innovative minds have started to realize the untapped potential of these areas and have begun transforming parking lots into multipurpose spaces. By incorporating storage facilities within parking lots, unused space can be efficiently utilized, presenting a win-win situation for both owners and users.
Benefits of Parking Lot Storage:
Space Optimization: One of the key advantages of parking lot storage is its ability to maximize space utilization. By integrating storage units, shelves, or lockers into the parking lot infrastructure, previously wasted areas can be transformed into functional storage spaces. This approach allows businesses to make the most of their property, increasing revenue potential.
Convenience and Accessibility: Parking lot storage provides unparalleled convenience and accessibility for users. With storage facilities located in proximity to parking spaces, individuals can easily access their stored belongings without the hassle of traveling to distant storage facilities. This convenience is particularly beneficial for businesses and urban dwellers who require frequent access to their stored items.
Cost-Effectiveness: Compared to traditional off-site storage options, parking lot storage can offer cost-effective solutions. By utilizing existing parking lot infrastructure, businesses, and individuals can avoid additional expenses associated with renting or constructing separate storage facilities. This affordability factor makes parking lot storage an attractive option for both small-scale businesses and individuals with limited budgets.
The potential applications for parking lot storage are extensive and diverse. Here are a few examples:
Retail and E-commerce: Retailers, particularly those with limited floor space, can leverage parking lot storage to stock inventory and optimize their on-site space. Additionally, e-commerce businesses can benefit from parking lot storage as a distribution hub, reducing delivery times and improving customer satisfaction.
Urban Living: Urban residents often face space constraints, making parking lot storage an ideal solution for their additional storage needs. From bicycles and seasonal equipment to personal belongings, parking lot storage can provide a secure and convenient option for urban dwellers.
Event and Venue Management: Sporting events, concerts, and festivals attract large crowds, often requiring temporary storage facilities for attendees' belongings. By incorporating parking lot storage, event organizers can enhance the overall experience for participants, allowing them to store their belongings safely and conveniently while enjoying the event.
Renewable Energy Integration: With the growing popularity of electric vehicles (EVs), parking lot storage can play a crucial role in integrating renewable energy sources. By utilizing solar panels installed on parking lot structures, excess energy can be stored and used to charge EVs, promoting sustainability and reducing reliance on the grid.
Conclusion:
Parking lot storage presents a novel and innovative solution to the ever-increasing demand for efficient storage spaces. By repurposing unused areas within parking lots, businesses, and individuals can optimize their space utilization, improve convenience, and reduce costs. With diverse applications across various industries, parking lot storage is poised to revolutionize the way we think about both parking and self storage in the future. As this trend continues to evolve, we can expect to see further advancements and creative adaptations that cater to the changing needs of our dynamic world.