How To Prepare For Self Storage.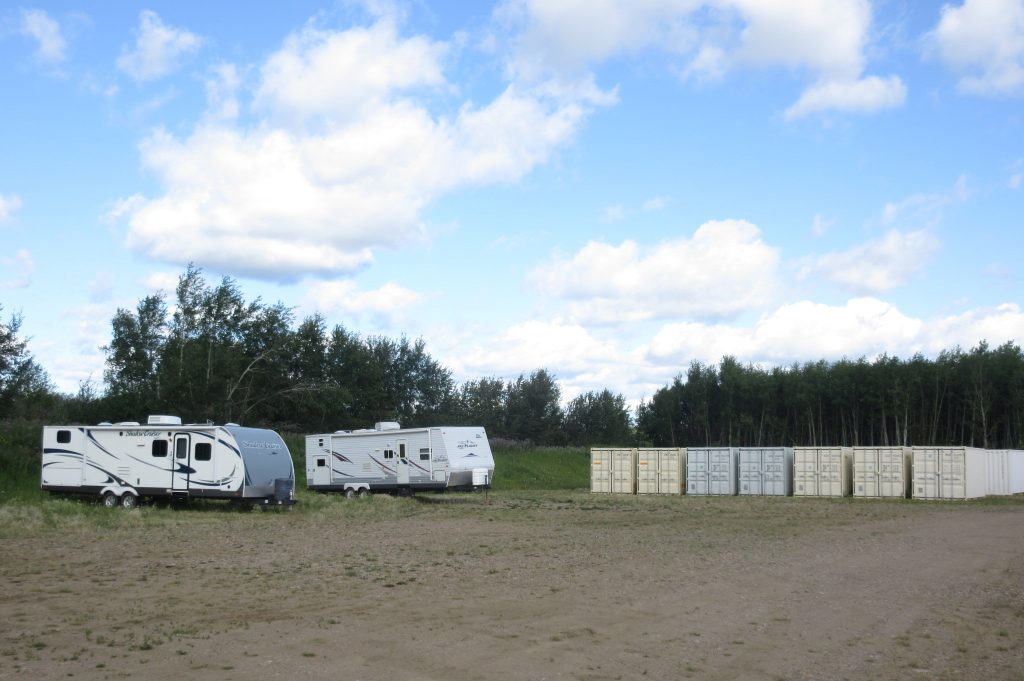 Are you thinking about the use of self storage for your extra things yet unclear about where to begin? Make sure your items are ready for storage by using these advices from the experts and shop around for cheapest storage near me. You can make sure that your belongings are stored safely and securely using just a little consideration. You'll be prepared to store your belongings in no time if you follow these ten steps.
Get rid of all things that are unnecessary.
To reduce clutter and add room to your living area, storing belongings in a self-storage facility should be a carefully studied decision. Identifying the particular goods that are necessary is one of the crucial stages to take when getting ready to store your belongings.
It's likely you won't use something in the upcoming months if you haven't used it in the last six months, in which case it could be preferable to get rid of it completely. When packing your belongings for self storage near me, doing this can make the process easier and help you conserve important space.
2. Before storing everything, clean everything.
Preparing your items for self-storage is a critical step in ensuring they remain in good condition. Taking the time to clean them before storing them will pay dividends in the long run, as it will not only help eliminate dust and dirt buildup on your possessions, but it will also help prevent mold and mildew from growing inside sealed containers.
3. Tag every thing
Tag everything prior to self-storage is a significant part of the planning stage. As you go to your units, you want to be able to find what you're looking for easily and quickly, so label your things using tape, labels, or markers.
Tagging is also helpful when shifting items around in your unit because it allows you to quickly and readily determine where each item belongs. It will also be easy to find anything that goes missing. Taking the effort to identify everything will make it much easier to access your goods during and after self-storage!
4. For delicate items, use airtight containers.
One of the greatest methods to safeguard delicate objects when keeping them in a self-storage facility is to use airtight containers. These containers will create an environment that keeps humidity & dirt out, protecting your valuables and keeping them in brand-new condition.
By limiting insects food supplies, it is also a wonderful strategy to keep them at bay. Airtight storage containers are an affordable option for safeguarding those precious objects you wish to keep safe while in storage, and are easily accessible in most home improvement stores.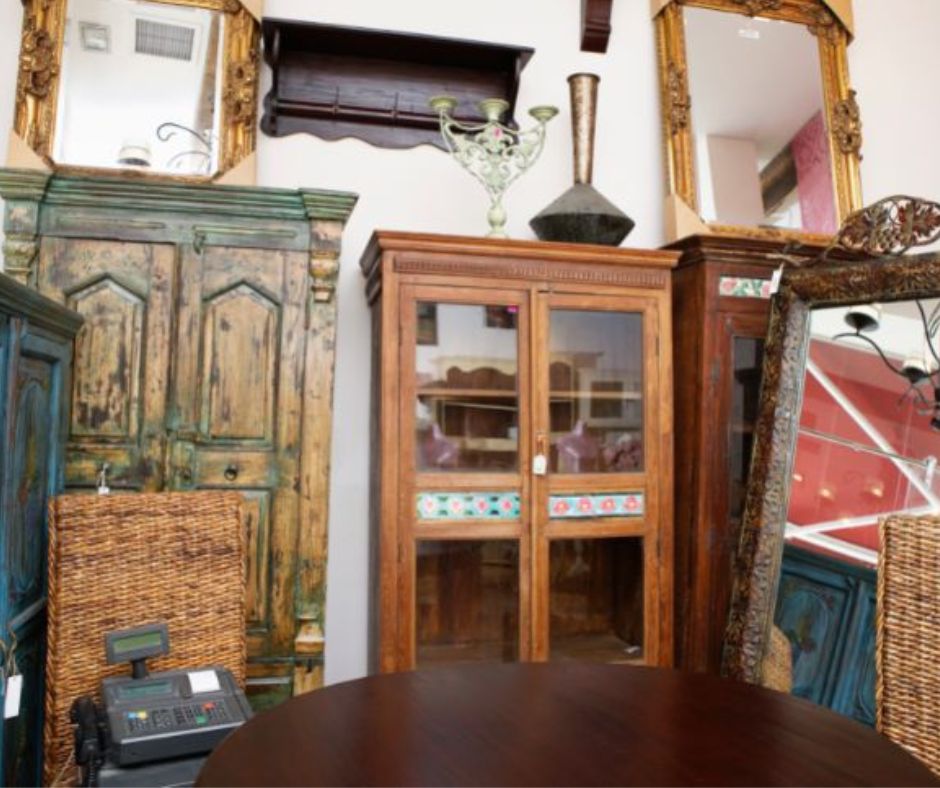 5. Put bulkier objects at the bottom of the container.
It might be difficult to store valuables in a self-storage unit, so it's crucial to take the proper security measures to protect your belongings.
The arrangement of your belongings is important, Before shifting your belongings into self-storage, it's crucial to plan and organize everything.
This will make you feel less stressed when it comes time to organize your belongings. since, heavier articles should be towards the bottom of the storage container to help prevent them from falling and damaging more delicate or priceless items.
6. Place smaller objects in boxes or bags.
When deciding to place your stuff in self-storage, it can be quite helpful to make sure that smaller items are arranged and saved in boxes or bags.
It will be easier to keep these items from being lost in the confusion of a big storage room if they are sorted out and kept apart from one another. Using this method, you may conveniently group related products in a single box or bag, which will make it much easier to locate specific items. One of the best methods to ensure that your belongings are securely stored and easily accessible is to follow this logical step during the self-storage process!
You may prepare your items for self-storage so that they are well-protected and simple to locate when you need them by following these suggestions.
If you have any questions about how to best store your belongings, our experienced staff at Sajono lac la biche self storage would be happy to assist you.